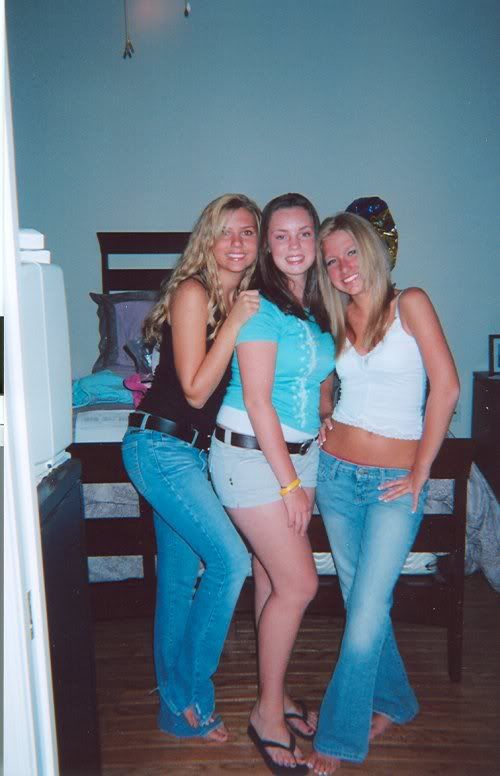 Kaley, Katie, and I.. <3 I still had these huge puffy cheeks, ugh gross.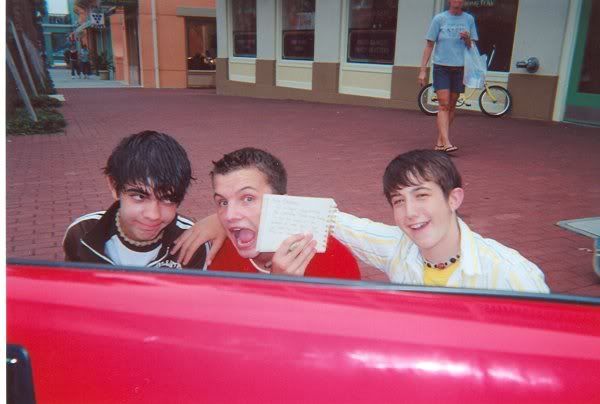 Chris, Daniel, and Scott being goofs! Aw and they were signing Stephy's book!!!!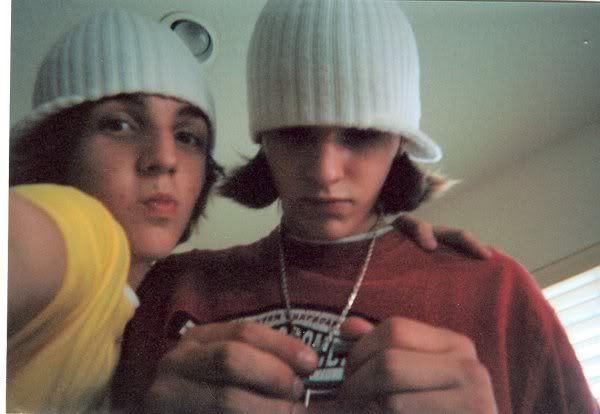 Trex and Chris, they kill me!!!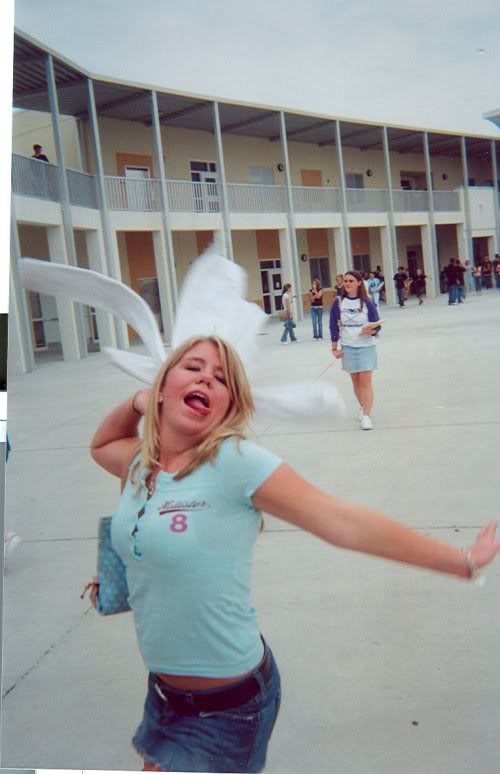 TIFFY! Ohmygoshh she makes me laugh so hard.. and Kaley thought her sweater was a bird. =)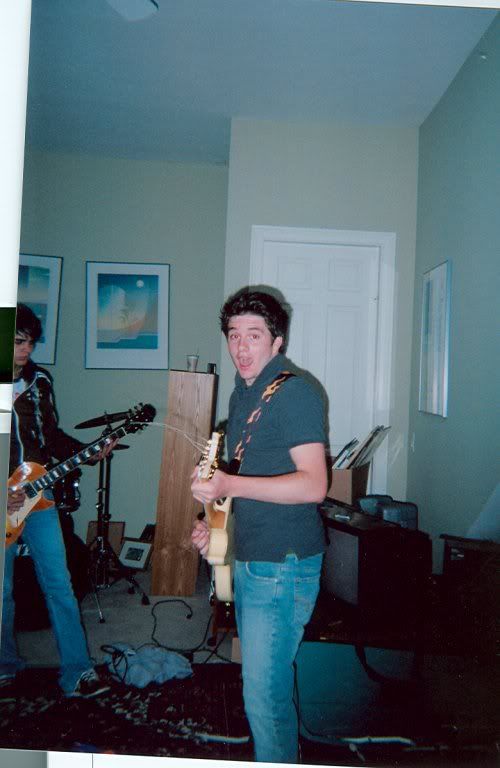 the lovely Chris jamming out on his guitar!!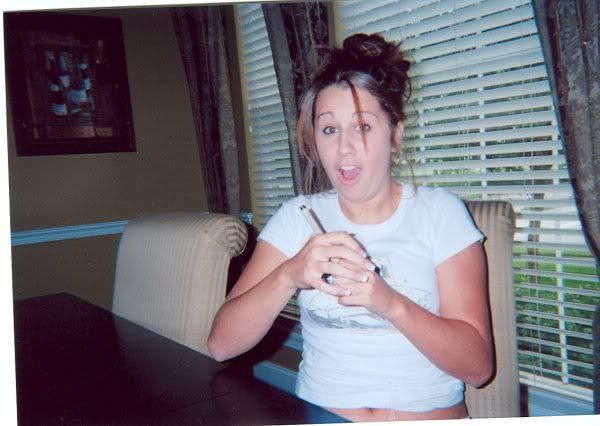 LAUREN! I love that her, she's soooo funny.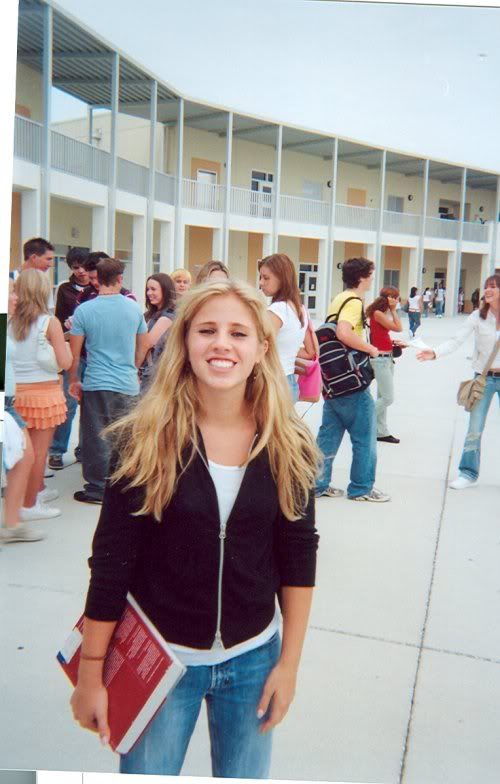 Sam! I really like this picture, she's so gorgeous!!!!!!!!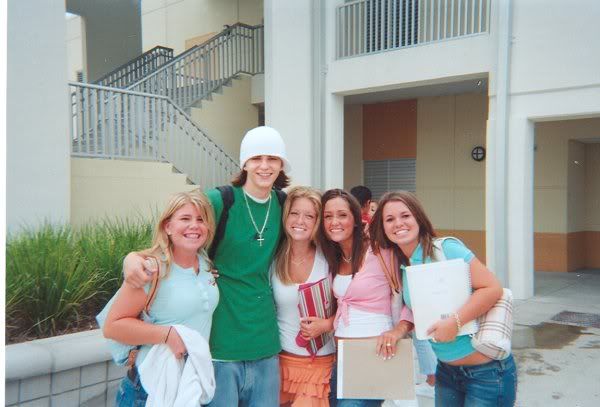 Tiff, Chris, Me, Ashley, and Courtney at school!!!<3 We all look really happy, I lovvvvvve him 2 death.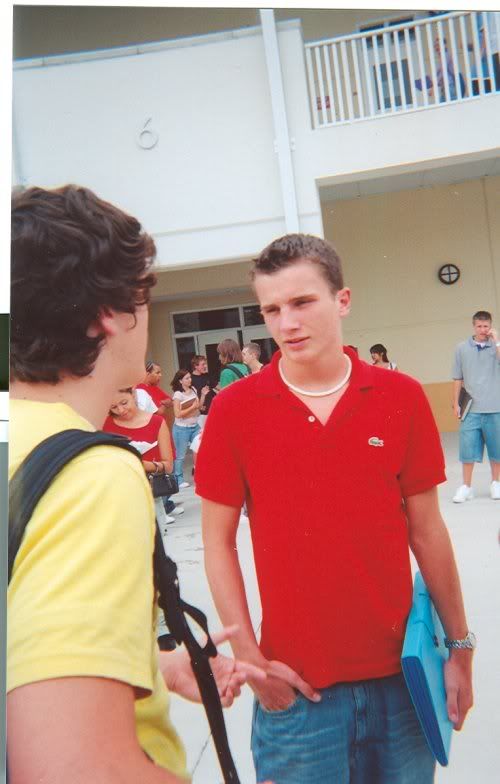 y'all this is my best friend EVERRRR daniel<3 He's so model right now?